What if you will get an easy-to-handle service to maintain your payroll process? The HR department has various responsibilities, and payroll is one of the most vital parts. To make the process simple and minimize errors, automation brings several features. Automated Payroll is one of those!
Payroll is the total amount of the money an employer/boss of a company pays to the employees/workers. It is a list of employees who get paid by the company, as per their working time, full-time salaries, and payroll schedule, whether they took a vacation, sick leave during the pay period, calculating and subtracting hours, and much more including employee loan advances.
Those days are gone when we track the status traditionally with pen and paper. Now make it easy with the automated payroll form. The payroll process is a headache for many small and big enterprises. To make the process easier, accurate, and on-time, automated payroll is the best option for every HR department.
Benefits of Automated Payroll for HR Department:
No matter how many employees are interested in working for your company, they want to get paid correctly and on time. The automated payroll system helps to do easier hours calculation quickly with accurate data and time.

It can also help both employers and employees to work as per the financial planning. It allows your team to have better collaboration, which can also streamline the entire finance process. With automated payroll, finance staff will also receive a warning before any modification and analysis into account.

Whatever the work it may, sometimes, every type of work needs modification. Like a manual or traditional way, it also allows users to directly change the system in a secure platform. It can not only help to create reports easily but minimize the efforts and time of the workforce. It enables time systems to interface with payroll software directly.

All the above points of automated payroll also help to minimize your headache of maintaining records. As a cloud-based records management system, it helps to save employees countless hours of work and find specific information whenever you need it.

Apart from these, it also gives you advantages like simplified data collection, instant data transfer, shorter processing windows, and much more.
The adoption of automation or integration with automation serves our clients with a better and advanced staffing atmosphere. Considering the advanced technology and users' demand, TrackTalents take its steps forward and providing Onboarding, Timesheet, Invoicing, and Payroll service, including Applicant Tracking System. Contact our Expert Guide!
Summary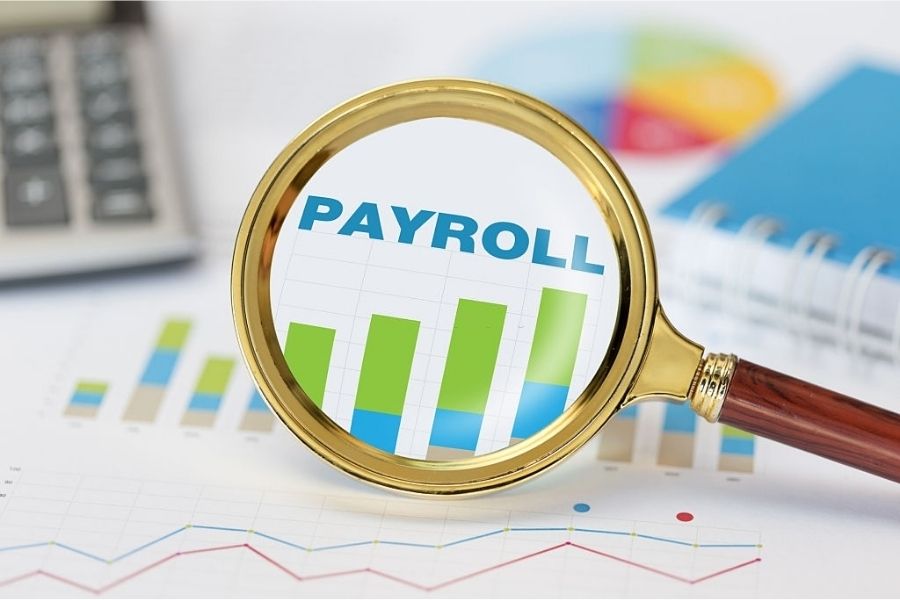 Article Name
Importance of Automated Payroll System for HR Departments
Description
Payroll is the total amount of the money an employer/boss of a company pays to the employees/workers.
Author
Publisher Name
Publisher Logo