An Applicant tracking system (ATS) is a widely used software in the recruitment industry to enhance the recruiting process and ensuring hiring the right candidate for the right positions. ATS is used by companies to segregate suitable candidates from the many applications received for a particular job. It was quite tedious in the recent past and required more resources to scrutinize and screen the large volume of applications received. The ATS has automated this manual activity and can easily manage the large volume of applications.
The Applicant Tracking System (ATS) software is, developed to help recruiters select the right candidates for the right job. ATS is frequently used by most of the top company's internal recruitment teams. The ATS comes with a powerful package of features and tools to assist recruitment teams in scrutinizing and segregating candidates with various filters, to include the use of Keywords to filter candidates for the right job descriptions and finally hire them.
Every industry has various reasons for using software such as ATS to hire employees. Although it may differ from industry to industry, the ATS is a useful tool for improving and streamlining the recruitment process.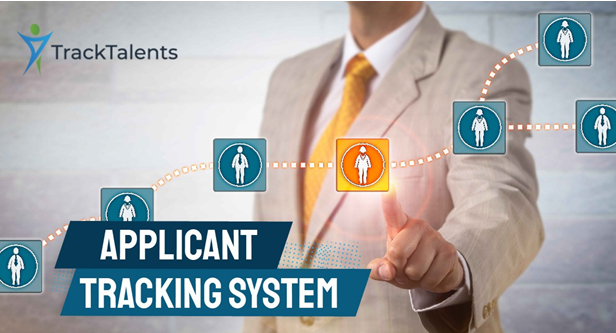 Uses of an Applicant Tracking System:
Cost-effectiveness

Digital Transformation

Cloud-based and automated backup of data

Saves time and resources by automatically importing resumes from multiple sources

Automated parsing of Candidate information

Scrutinize and manage a large volume of applications

Assists the Recruiter to identify and recruit the right candidates

Hire Candidates from your internal database talent pool

ATS database can also create a pipeline for the internal recruiting process

Provides an opportunity for the organization to invest the time saved to focus on other critical issues
There are many benefits of using ATS, making it extremely easy for recruitment teams and increasing productivity. ATS reduces human errors that can sometimes prove to be crucial for business. There is no longer any need to save files or e-mails as the ATS has a centralized database for every team to collaborate and work effectively and allows you to pick up right where someone else had stopped. With an ATS, it has become much easier to communicate with candidates effectively.
With an organization's growing business and multiple teams and locations, many openings receive numerous applications. The ATS is a software that is an added advantage for such companies to ensure they extract the best results to enhance and streamline their recruiting process.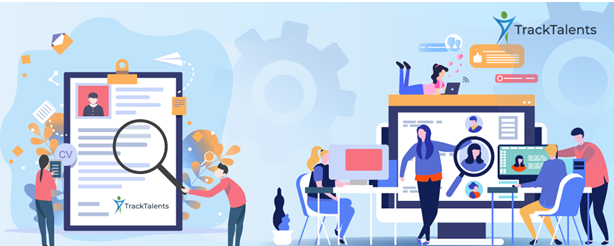 If you have any questions as to whether ATS would support the candidates as well?
The answer is Yes. The ATS is equally beneficial to both candidates and employers.  Let us look at how an ATS can help candidates.
A candidate need not feel daunted speculating about their application going through an ATS. For instance, automated communication from the ATS assures recruiters and candidates with updates of the progress at every stage. The candidate is greatly relieved from the stress of speculating about their application and its status. It also assures these candidates that their application or documents are received. The ATS system is a repository of job opportunities, which helps the candidates research various roles and personalize their resumes to get better opportunities.
On a mindful note, the candidate needs to understand that the ATS is used by the recruiters to hire from the best talent pool. The candidates can utilize this opportunity to improve themselves and update their resumes with the right and trending information to make the most of these opportunities.
An ATS provides recruiters the easiest way to quickly reach out to the right candidates directly within a short turnaround time and for managing human resources optimally. However, it is the analytics part that has the most impact. For medium and large organizations, having numerous candidates applying for multiple jobs would gather heaps of data. An ATS gives recruiters built-in tools to analyze that data and get vital insights customized by clients to turn those insights into easy-to-read reports and make informed decisions. An ATS will help your organization with all the statistics needed to analyze which sources procure the most job applications and quickly get answers to all your queries.