What does it take to choose the best ATS to suit your organizational needs?
1. Identify your Requirements and write them down:
Before choosing an ATS for your organization, have a call with your recruitment team to understand their requirements, and have everyone participate actively. Getting the right input from your team working on given requirements to select the suitable candidates for the job is extremely important. Collaborate and communicate with your recruitment team and other teams that need to involve at the organizational level, gather their input and opinions, discuss what can be taken into consideration, and eliminate the contradictions.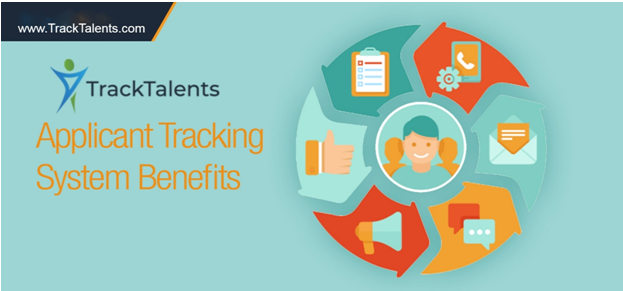 Consider the below list to improve the internal process:
Collect notes from every department involved in the process

Analyze the current number of job postings on job boards

Analyze the success rate for responses from job boards

User-friendly application forms for Applicants to have a good user experience

User-friendly careers website for Applicants

Ability to pull reports with complete candidate information

Extensions and addons for sourcing candidates

An integrated mailbox to seamlessly connect to candidates and contacts

Talent pools like LinkedIn, Dice, Monster, Indeed, etc.

Data storage compliant as per the GDPR standards

Scoring and grouping candidates by ranks

Google Indexing

Custom tags and filters

Quick candidate evaluations

Conducting background checks

Ability to support local and international languages

Artificial intelligence, powered video interviews

Mobile app compatibility

Point of contact for support regarding issues with ATS
Analyze the requirements that best fit your organizational needs, research websites, service providers for ATS solutions, review the features and pricing, verify and choose the solution that will satisfy your requirements, and comes together as a package. Shortlist the service providers and their suitable solutions for your origination and fulfill the list of requirements your teams have identified to be crucial for their operations.
After choosing an ATS for your organization, analyze the return on your investments. Mostly, recruitment teams spend a lot to post jobs and ads on various portals. From day one, we can observe the ROI and benefits the ATS provides. While identifying the best candidates in the shortest time, reducing cost, turn-around time, and utilization of resources, an ATS automates and streamlines your workflow and enhances your productivity, eliminates repetitive manual processes, and efficiently increases your output.
If your hiring teams have frequent spikes in volume, ensure that you are not limiting your recruiting software solution to a lower budget and choosing the best solution available to benefit your recruitment and hiring needs.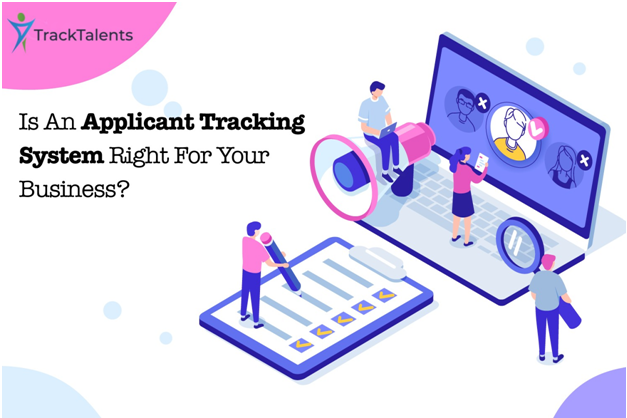 Things you need to identify to select the best ATS:
Active Job postings to Job Boards is one of the best features of an ATS, as you are only required to pay for the number of active jobs you are hiring for that will be posted.
If your recruiting team is already using job portals to post jobs, some would highly recommend identifying and doing trial runs on different job portals for feasibility. However, this can become a burden and can cross the budget allocated for recruitment purposes. For this reason, we suggest choosing an ATS integrated with popular or free job portals.
3. Choosing the right solution for your organization:
Testing the software in a free trial will help you gain real-time experience and identify if it suits your recruitment team requirements.
Ensure the pilot team testing the software runs many trials in various scenarios possible before implementing it within your organization. Create a checklist to identify the features required and the number of checkpoints that need to be satisfied to streamline your workflow and improve your recruitment teams' efficiency. Generate a detailed report with all relevant statistics from the team that has started working on the implemented software and identify any features to add, customize, or disable.
Personalize the software features that can be customized according to your recruitment team specifications to improve work efficiency to save time and revert with optimum results quickly.
After the selected recruitment software trial, identify and choose the best cost-effective solution with most of the features required for your recruitment process, finalize, and implement it.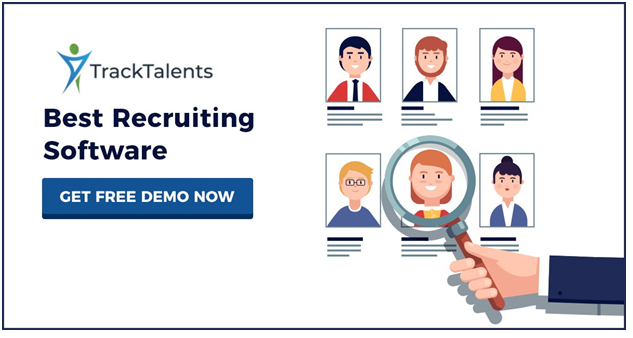 4. Implementation of the software:
As part of their daily routine, when your recruitment teams start working on the implemented software, identified issues must be resolved to remove any gaps or bottlenecks in your workflow.
With many ATS providers implementing the latest technologies, integrating the software into your organization's workflow is a breeze. You can ensure the ATS enables your recruiting teams to handle your recruiting process's workload with accuracy and efficiency.