What is Boolean Search?
According to the great English Mathematician George Boole, Boolean Search is a method of symbolic logic. It allows users to combine phrases or words using AND, OR, NOT, BRACKETS (), etc.
How can it be the right key in recruitment?
Lets' have a look-
As mentioned in our previous blogs, the Applicant Tracking System is the gateway in which you can also merge your social media and other platforms to reach the right talent. Whether it is LinkedIn, Indeed, or Google, Boolean Search can leverage any large database, to find the specific searches and relevant candidates. As per Boole's law, user or recruiter can refine their search results in different ways. It will be very effective for finding a wide range of active and passive applicants for your vacancies. It is also known as the best alternative compared to other common search functions. With this method, recruiters can meet any complicated search strings for their requirements.
How or Why to Use Boolean Search?
In simple words, it is a writing skill to get meaningful candidate search results from a wide range of software. Many top recruiters also need to know about this for better recruitment. There are some specific terms considered in this type of search functionality, and few of those are –
AND – It is one of the simplest functions to use. It is used to include two criteria in a single Boolean search, which will make your search result narrow as well.
OR- It gives recruiter options into a search or allows you to create a list of possibilities for which only one match is important.
NOT – It is used to exclude specific requirements, which is extremely valuable if you are looking for specific criteria.
BRACKET () – The section inside the brackets always takes priority over the other elements.
QUOTATION MARKS " "– It is used to search for an exact phrase, or it considered as one keyword or if you are 100% certain of the exact phrase.
ASTERISK* – It used to widen your search, or in other words, the result will include all words related to that stem.
How Boolean Search Work with ATS?
Nowadays, Top Applicant Tracking Systems are featuring this functionality to make the recruiter's task easier. It assists users by combining them with the applicant database. With the help of Boolean operators, it will be much effective to get the exact information of applicants you are looking for. If your HR department is not working with any ATS or looking for any Tracking Software, we have a lot more advanced service for you. It can also parse resume content to identify qualified candidates.
Summary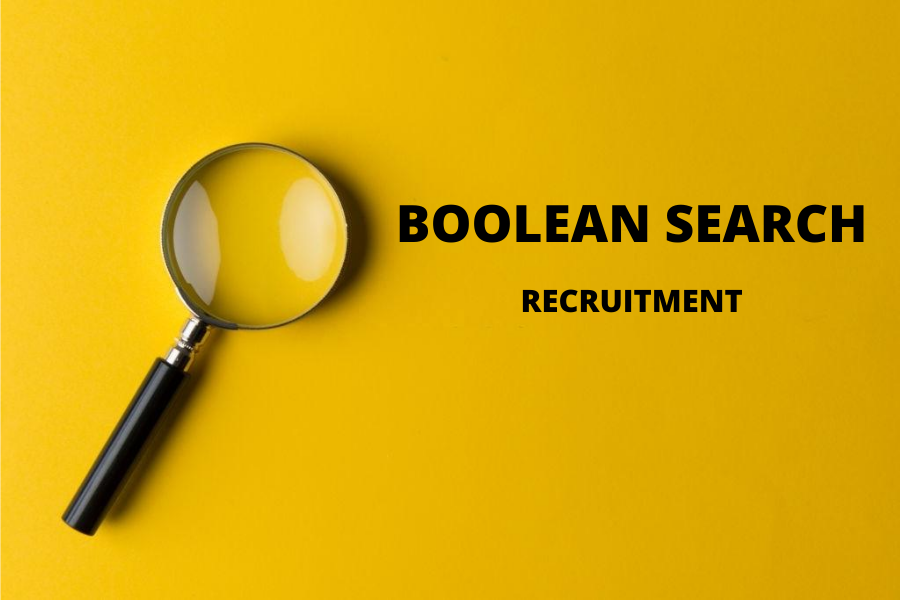 Article Name
Recruitment guide for Boolean Search - TrackTalents Help!
Description
Boolean Search is a combination of phrases or words using AND, OR, NOT, BRACKETS (), etc. Get meaningful candidate search using right Applicant Tracking Software.
Author
Publisher Name
Publisher Logo