Applicant Tracking System (ATS) is a beneficial system for recruitment agencies or HR departments that constantly recruit large numbers for open positions within their organization.
 To discuss more about how ATS is the best option for recruitment agencies and large organizations, let us consider the points listed below.
Human Resources for large corporate companies:
In large corporate companies, ATS is proving to be an important software in matching the right candidate to a position with lightning speed. Now a days we see that most of the Fortune 500 companies have switched to the use of an ATS, as an ATS identifies and screens a resume before it comes to the hands of a recruiter. In a sudden rise for the demand of ATS, we see a vast majority of mid-size companies opting out of the traditional methods and choosing ATS.
ATS allows for the HR of these big IT giants and other companies in posting the open positions on some of the most relevant job portals, websites and social media sites in order to reach out to a wide range of candidates. It is now also possible for the HR to track various sources from where they are receiving applications, most of the larger companies run internal reference campaigns to help them in the quest to find talents with adequate skill set. 
Recruitment based Agencies:
Unlike the large corporate companies, recruitment agencies are consistently flooded with multiple opportunities from multiple clients and are in need of tools like ATS. ATS is a one stop solution to manage such mass quantities of job postings, job applications,client contacts and much more. As most of the Fortune 500 companies rely on recruitment agencies or consulting firms to source employees in order to reduce their in house manpower and better manage time, it is required that recruitment agencies be accurate, quick and flawless at all the times.It is easy to see that a software like ATS would be your go to software to achieve the best results for your company's needs.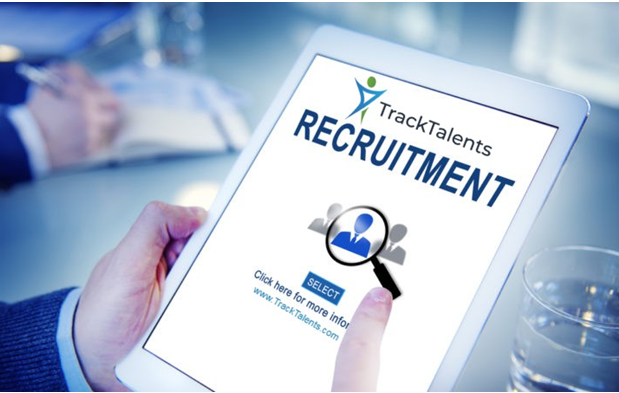 One of the most important tasks for a recruiter is trying to source as many resumes as possible and contact as many candidates as possible in a timely fashion. In the past it was quite difficult for a recruiter to do this manually, now, with an ATS you have this process that provides numerous ways of sourcing profiles. The ATS will help recruiters screen whether a profile is the right fit for a position or not, while it can also help track and update every applicant along the way.
ATS has a strong and centralized database that will safely maintain and store resumes sourced that you can have nicely organized in your Database candidate pool. You can later add any of the candidates to a new job within seconds along with the ability to connect directly with them. The ATS also provides the option for you to easily send bulk emails which can save you lot of time and effort otherwise spent on reaching out to each candidate separately. The ATS tool enables tracking across all communications exchanged between the candidate and the recruiter.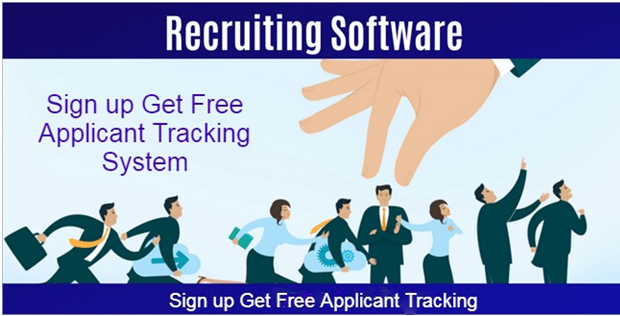 Checking for the latest updates in the ATS space, implementing and testing updates within your organization and making reports of how ATS is working for you will make maintaining proficiency easier for you and your company.Keep in touch with your team to see how ATS is working for recruitment team, if you find an issue somewhere, report it to see if there are new solutions that will make ATS work better for your needs. In the process of scheduling an interview to confirming and getting the candidate to onboard for the position, the recruiter can check back to any conversation or communication without the need to check emails, which can be time consuming in itself.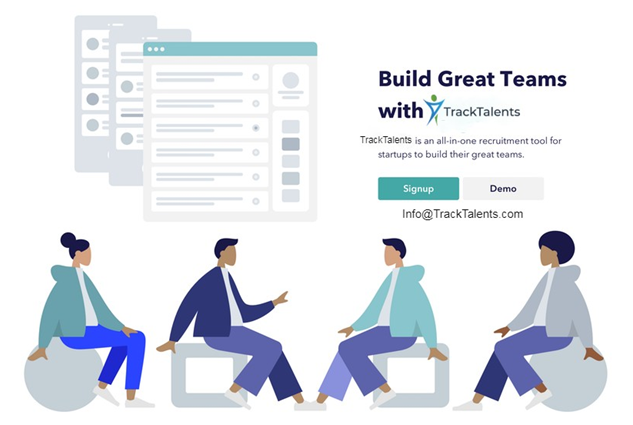 Often times it becomes necessary for a 3rd party or a vendor to be involved in the hiring process, which would include sharing resumes and candidate contacts. With choosing the ATS, all this can be done in a smooth transition where all the resumes can be shared with a particular vendor or third party. 
A good ATS has the ability to pull reports that give an insight on the performance of the entire recruitment operation, to include tracking the count on the number of jobs that were filled for a position.
ATS for recruitment cuts out the worry for when it comes to tracking the process and the efficiency.