Applicant Tracking System (ATS) helps enterprise organization HR teams and recruitment agencies recruit many candidates for open positions within their organizations effectively.
To discuss how ATS is an efficient solution for enterprise organizations and recruitment agencies, let us consider the points listed below.
Human Resources for Enterprise Organizations:
In large corporates, ATS is a crucial tool in matching the right candidate to a position with lightning speed. Currently, we see that many Fortune 500 companies have switched to using an ATS, as it identifies, and screens candidate resumes before it reaches a recruiter's hand. ATS system's popularity has increased exponentially with the rise in placement ratios and productive results with a streamlined workflow. This trend has many mid-size and large companies opting out of traditional methods and choosing this system.
ATS allows the HR teams of these corporate giants and other companies to post open positions on some of the most relevant job portals, websites, and social media sites to reach many candidates. It is now possible for HR teams to track various sources from where they receive applications. Most of the larger companies run internal reference campaigns to help them in their quest to find qualified talent with an adequate skill set within their talent pool.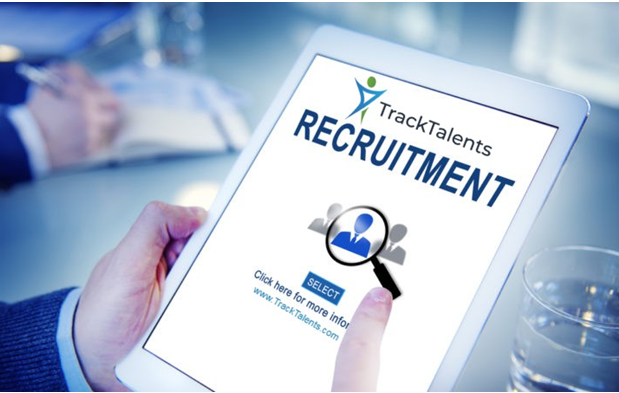 Unlike large corporate companies, recruitment agencies get flooded with multiple client opportunities and need tools like ATS to revert effectively and efficiently. ATS is a one-stop solution to manage candidates, job postings, job applications, client contacts in bulk. Many Fortune 500 companies rely on recruitment agencies or consulting firms to source candidates to reduce the burden on their in-house human resources and save time. Recruitment agencies need to be quick, accurate, and always deliver flawless output. It is easy to visualize how software like an ATS would be preferred to achieve the best results for your recruiting needs and enhance productivity.
It is a critical task for a recruiter to contact many candidates and source as many resumes as possible within a given timeframe. Previously, it was quite challenging for a recruiter to do this manually, but the ATS executes this function in a fraction of the time. The ATS helps recruiters screen the right fit for the position quickly and track all updates for every applicant along the way.
ATS has a centralized database that safely manages, and store resumes sourced and organize your talent pool. These candidates can be contacted directly and submitted to a new job within seconds. The ATS provides the option to send bulk emails through a custom interface that saves time and effort spent on reaching out to each candidate individually. All communication between the candidate and the recruiter can be tracked and monitored.
Keeping abreast of the latest updates in the ATS segment, implementing and testing updates, evaluate new trends, and generating reports on ATS benefits within your organization will increase efficiency and productivity.
Check with your recruiting teams on how the ATS is benefiting them, identify gaps and bottlenecks, and empower them to utilize the ATS's automated features to deliver excellence. Ensure the recruiter monitors every communication with the candidate and keeps track of the system's different statuses; otherwise, it is a tedious process if done manually.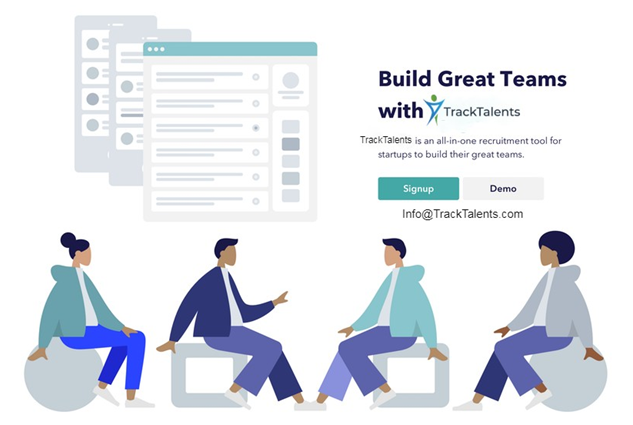 Sometimes, 3rd parties or vendors are involved in the hiring process, where sharing resumes, candidate contacts, and other relevant information is difficult to manage manually. With the ATS, this process is automated, and resources shared with vendors or third parties linked within the system.
The right ATS will generate reports that give an insight into the performance of the entire recruitment process while tracking all statistics related to jobs, candidates, and placements.
The ATS streamlines the existing workflow and enhances productivity while tracking the complete life cycle of the recruitment process efficiency, leading to increased placement ratios.